Visions
and Values
LOVE, LEARN, GROW
"The kingdom of heaven is like a mustard seed, which a man took and sowed in his field. Though it is the smallest of all seeds, yet when it grows, it is the largest of garden plants and becomes a tree, so that the birds come and perch in its branches." Mt 13:31-32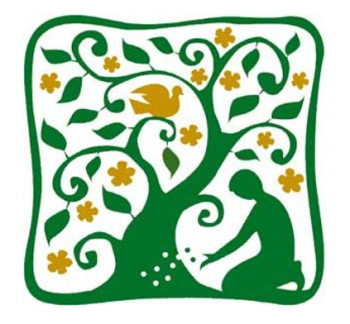 St Joseph's is a caring, welcoming, Catholic community rooted in and guided by the scriptures, where all are acknowledged as unique, created in the image and likeness of Christ. All we do is underpinned by our values of loving neighbour and self, truth, community and faith.
Our Catholic faith is not only taught but a lived experience and this is reflected in the way in which all members of the community treat each other. We place great importance on relationships and positive behaviour, encouraging respect, co-operation and consideration. Central to success is partnership with parents and we welcome and encourage parental and family involvement in the life of the school.
We are committed to the development of the whole child and therefore have high expectations of all. Everything we do, even the smallest action, takes place in a culture of mutual support and encouragement, which enables all to meet their full potential academically, spiritually, emotionally and socially.